Riverview Bank

HELOC specials
Introductory rate as low as
5.99% APR*
for 6 months, after which the rate will adjust, see important disclosures. *Learn more about HELOC options and IMPORTANT DISCLOSURES.

learn more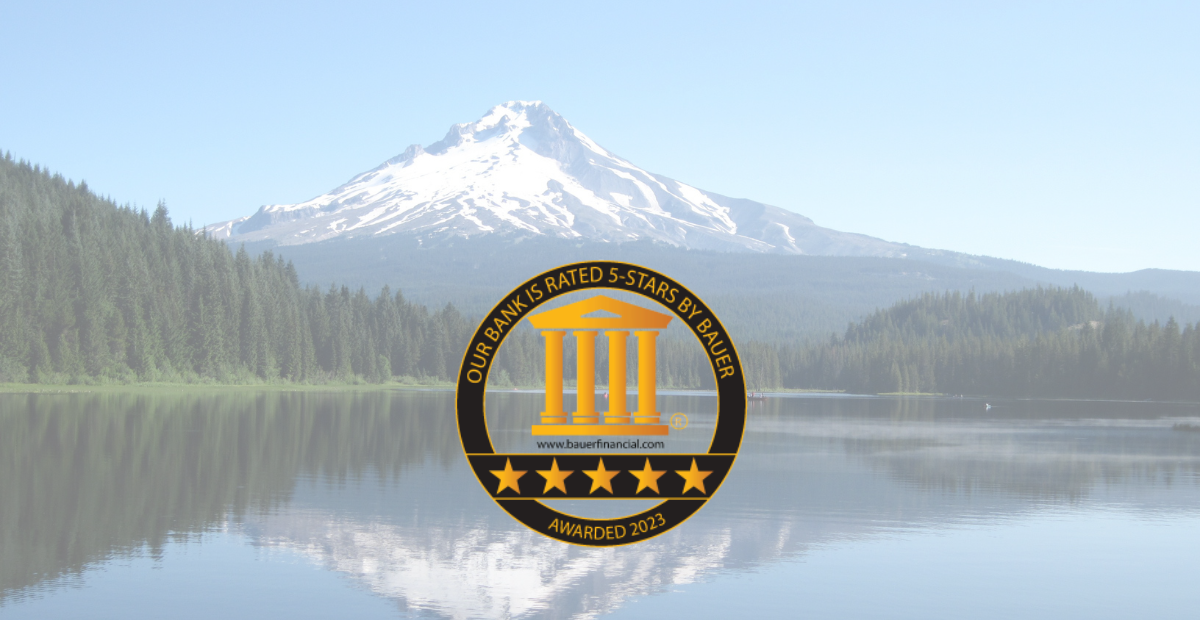 Bauer Financial 5 Star Rating
It's about you
We're a community bank that's in the people business.
We value our relationships and connections with people
above all else because this is the cornerstone of what has
made us who we are over the past 100 years.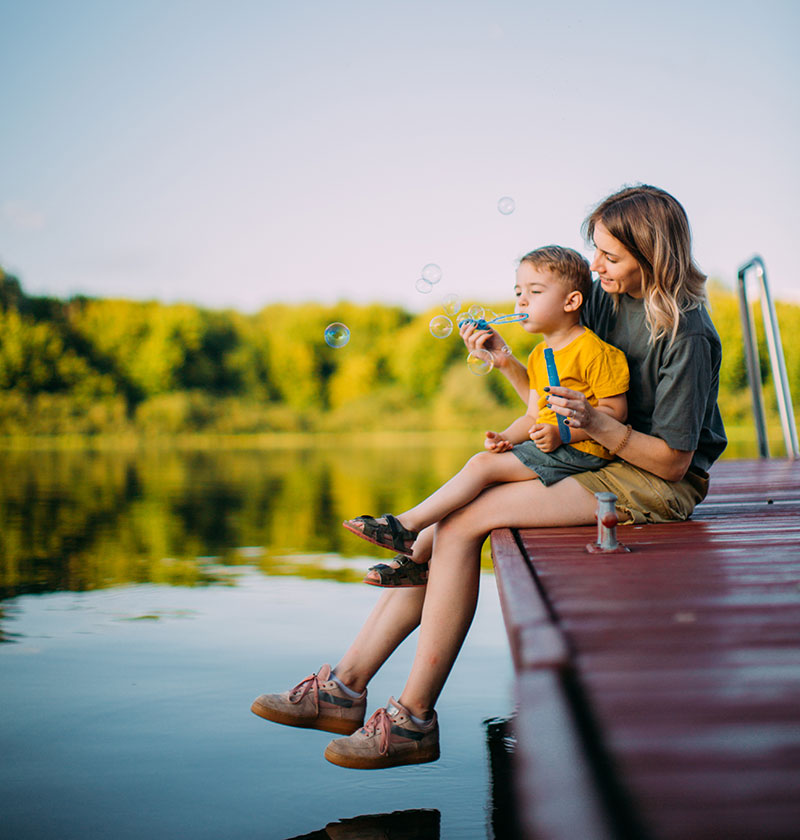 What can we help you with today?
Business and Personal banking that makes sense for you.
---
There's no place like home
We are a true partner in our communities by ensuring people feel seen, heard, and valued.
We move beyond the transactional-based experience to foster relationships with genuine care and exceptional service.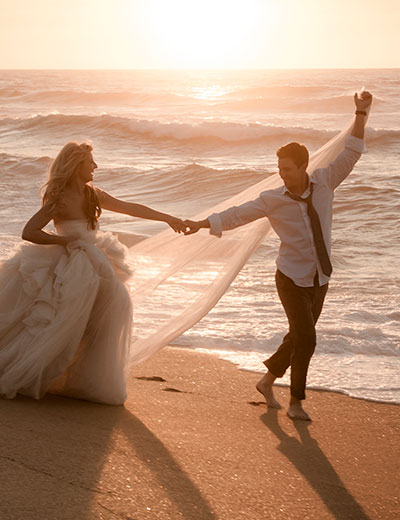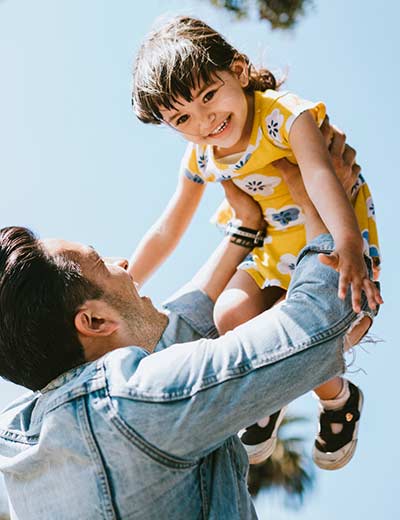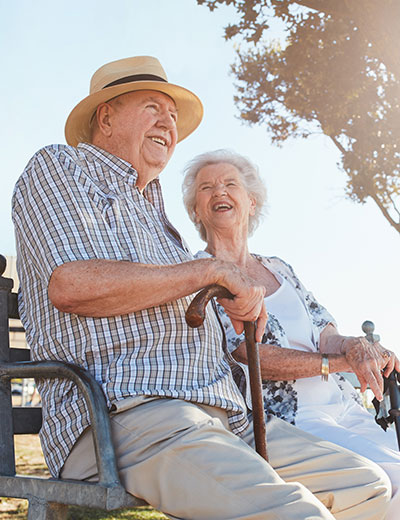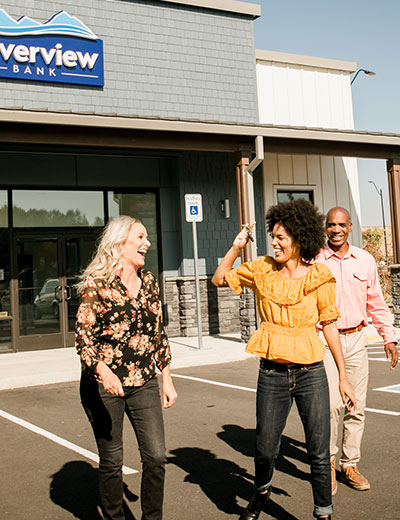 We've got you.
No matter where you're at on your journey, we can help you navigate your financial needs. All of our services are designed around you.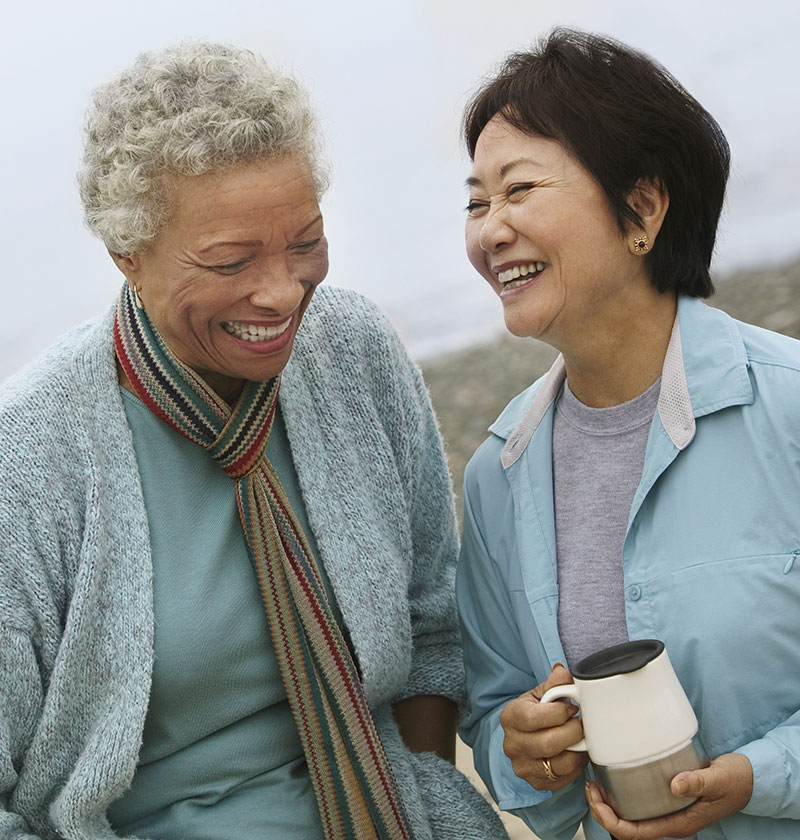 Investing that makes sense
It all starts with understanding your full financial picture, what drives you, and how you want to live your life. Let's build a strategy to make your dreams come true.