What sets us apart from other organizations is our core values and what we believe.  We call it true north.  It keeps all of us pulling together and focused on the same important things.  This includes each other, our clients and our community. 


Our Mission
We are a true partner in our communities by ensuring people feel seen, heard, and valued. We move beyond the transactional-based experience to foster relationships with genuine care and exceptional service.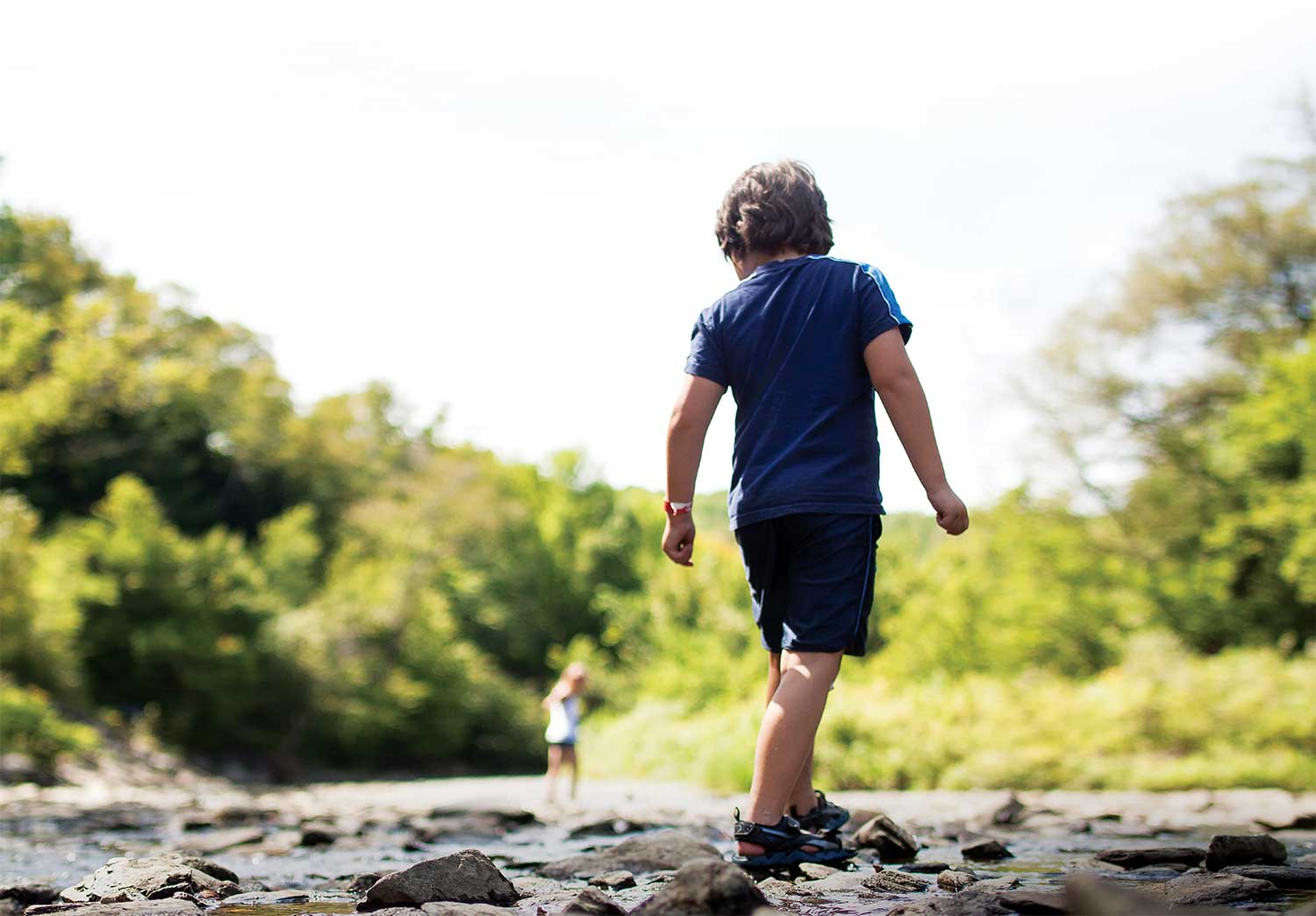 Our Vision
To be the preferred place to bank and work in the PNW.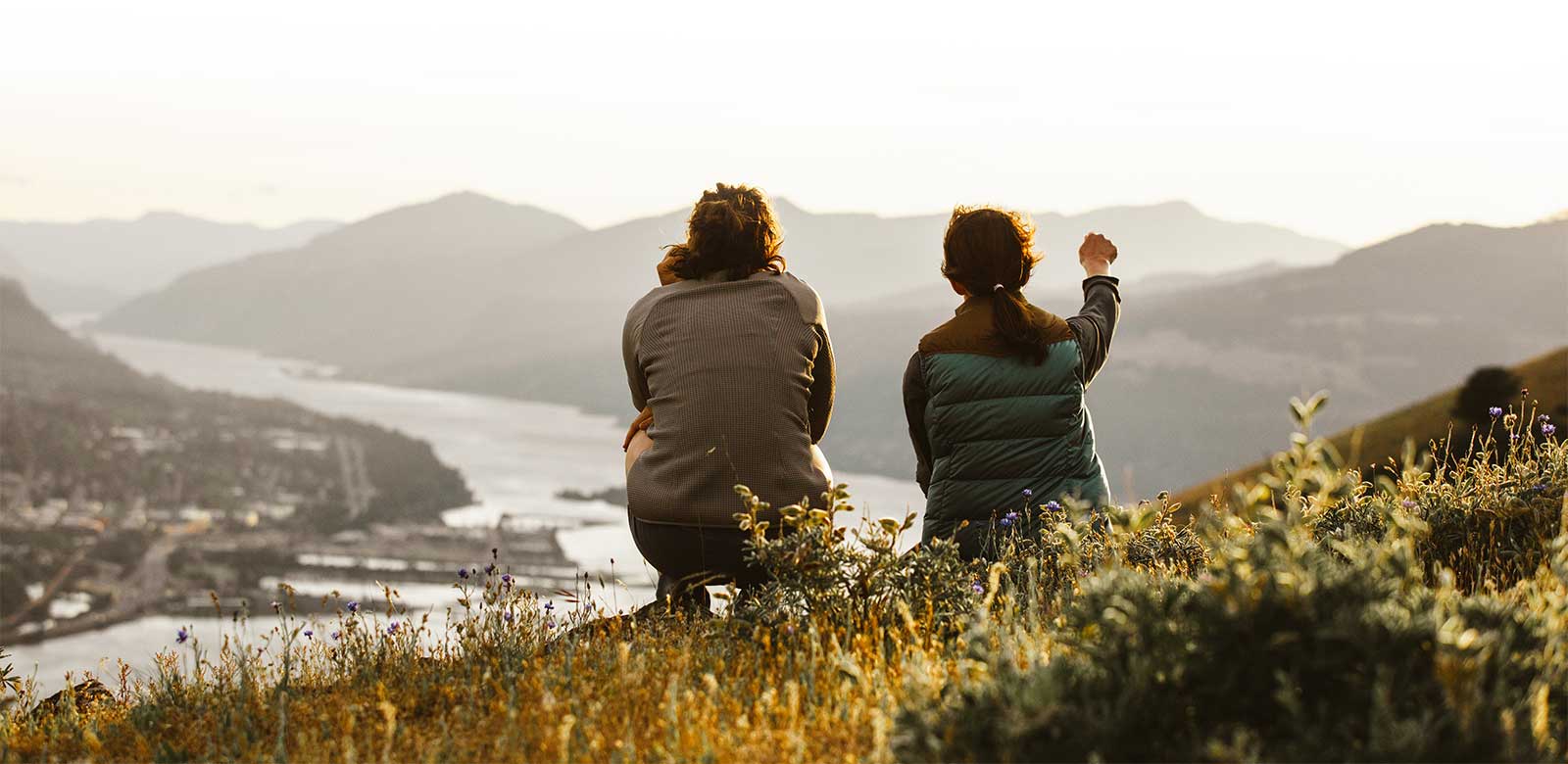 Our Values
Bring your best self
We provide superior service and an experience to both our external and internal customers that is driven by being responsive, flexible, and relationship-focused. We show up enthusiastically and bring positivity to every occasion even in difficult customer situations. We convey respect and genuine caring at every opportunity. We not only meet our commitments but strive to go above and beyond what is expected.
Take care of each other
We put people first. We treat everyone with dignity and respect. We create a work environment that is collaborative, engaging and satisfying. We pitch in and offer support to everyone who needs a hand. We lift each other up when they are struggling. We assume positive intent and are responsive to requests. We are considerate, compassionate and above all, kind.
Do the right thing 
We strive for excellence and seek to do it right the first time. We take responsibility for our actions, own our mistakes, and learn from them. We prioritize integrity and trust as an organization and as individuals and are straightforward and transparent in our communications. We are dependable and make decisions, provide recommendations, and behave in a way that is in the best interests of our clients and team members.
Embrace change
We strive for constant improvement. We embrace change and encourage innovation that supports positive progress. We continuously look to innovate old processes that no longer serve. We find efficiencies that enhance (and don't compromise) a caring client experience. We always look to find potential solutions to problems. We are forward-thinking and open-minded. We are proactive and look for new and creative ways to solve a problem.
Find a better way together
We strive to be exceptional teammates. We ask for input and listen intently. We collaborate by seeking the counsel of others and are flexible in our approach and open-minded to others' ideas and new ways of doing things. We work together, succeed together and celebrate our accomplishments together.
Connect with our communities
We encourage participation in broader efforts to be a catalyst for growth, development and well-being for our communities. We seek opportunities to serve the needs of our communities and help our communities grow and thrive either through financial contributions or volunteering.