Set it and forget it…it's almost like that
Select a CD that's right for you, and you can relax knowing that your money is earning interest and expanding your options for the future.
---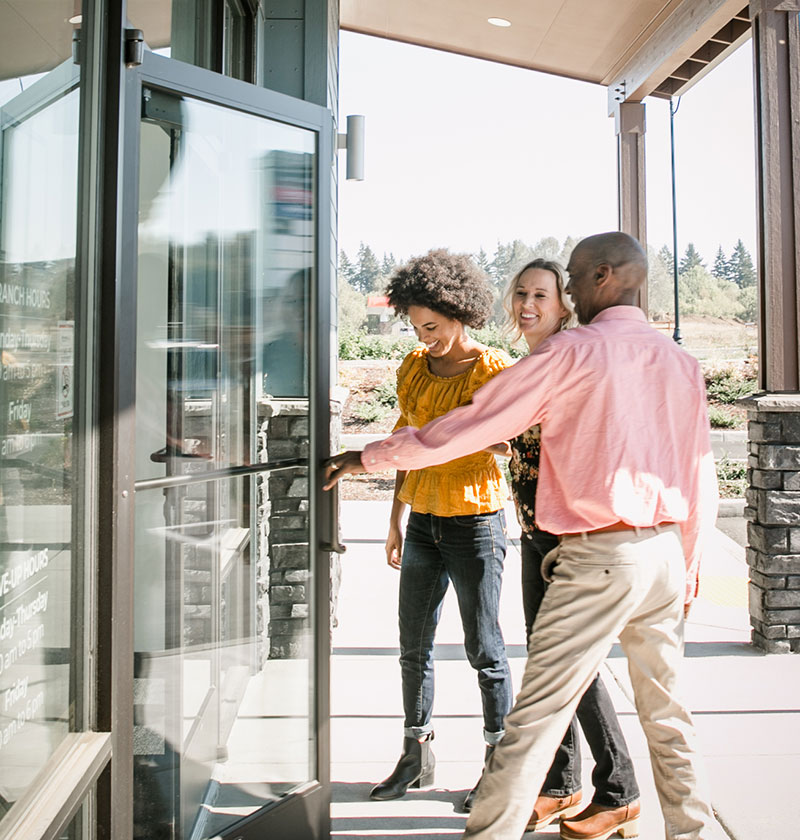 Certificate of Deposit for customers who want a higher yield and flexibility of terms.
Our CDs are tiered based on the amount you deposit. The rate can change with each tier. The more you deposit, the higher the rate of return. We have several plan options to choose from. Starting at 91 days and going to 10 years, there is an option suitable for everyone.
Minimum to Open: $2,500
Interest: Yes
Statements: Free Annual Statement at year-end
Short Term Specials: See rate sheet.
We also have an 18-Month Variable CD which is great for your rainy day fund or saving for a child's education. This CD only requires $100 to open and you can make additional deposits whenever you want.
You can even set up automatic transfers from your Riverview checking or savings account to help your savings grow. The interest rate on this account may change from time to time. 
*Additional fees, terms and conditions may apply. Please visit your local branch for rates and more information.
Get the most out of your Riverview Bank account
---