Dreaming of a new home? 
We love helping dreams come true.  It might be your first home.  Or the second home for a growing family.  Or maybe it's time to downsize.  We are here for each phase of your home ownership journey.
---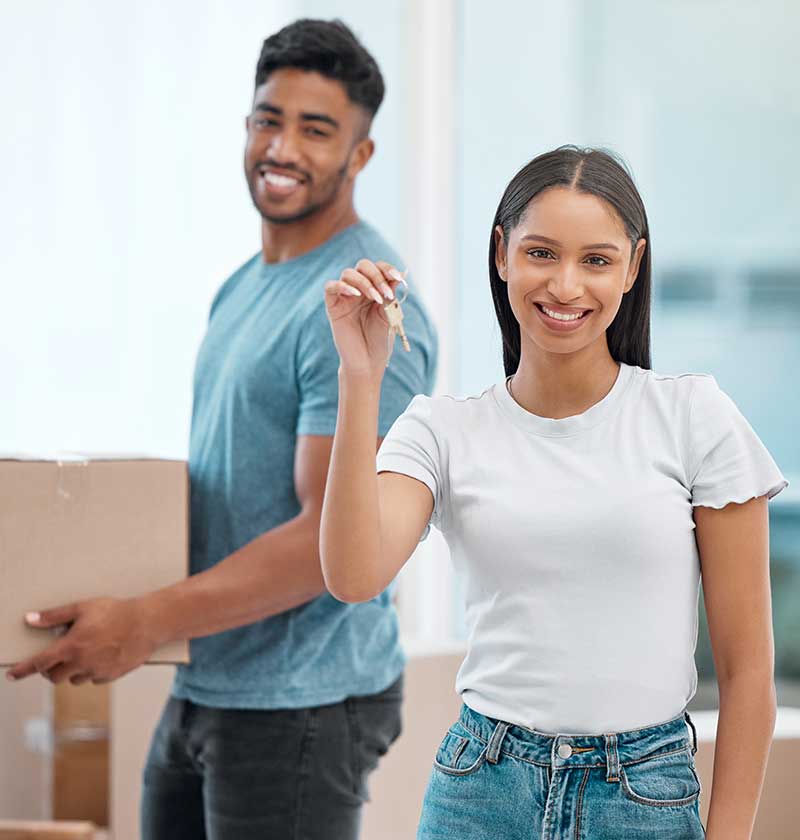 Purchases  
For customers who want the long-term security of a fixed rate and payments. Conforming loans & Jumbo loans are also available.
Loan to Value Maximums: Up to 100%

with Private Mortgage Insurance

Terms: 10/15/20/25/30 years
Types: Conventional, FHA, VA, USDA
Benefits:
Peace of mind. A fixed rate offers the security of being able to budget your monthly payment for the life of the loan.
---
Refinance 
For customers considering refinancing their home mortgage.
Benefits:
Reducing interest rates
Lowering monthly payments
Take advantage of the equity in your house for home improvements or other needs
Loan products subject to credit approval. Other terms, conditions, restrictions & fees may apply. Full documentation, title & property insurance required. Flood insurance required if property is located in a Special Flood Hazard Area. HELOC Interest rates are variable and based on the Wall Street Journal Prime Rate (the "Index") plus a margin. The margin is based on the approved loan amount and our evaluation of your credit history. Payment amount will change as rates change.
Please consult your tax advisor regarding the deductibility of interest and charges.
Speak with one of our Mortgage Specialists
---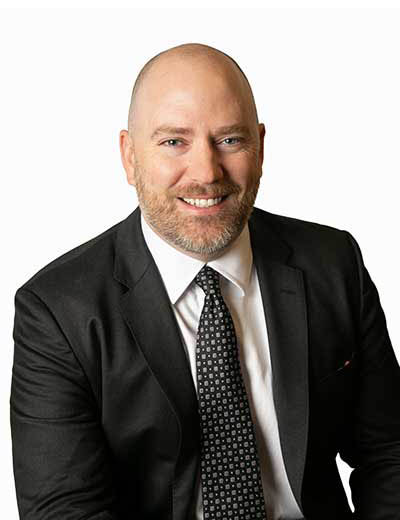 VP/Senior Mortgage Specialist
---
900 Washington Street, Suite 900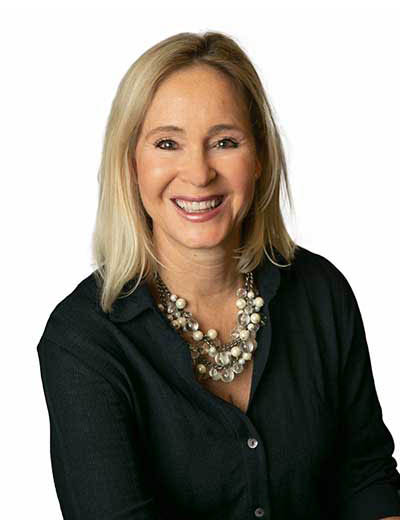 Senior Mortgage Specialist
---
5285 Meadows Rd., Suite 255