It's about you - and your security.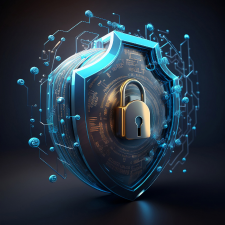 Phone Spoofing:
Be aware of calls falsely appearing as
Riverview Bank
on caller ID. If someone claiming to be a representative of the bank or our Fraud Department contacts you then please
be cautious
. Do not share or confirm your personal info over the phone with someone you don't already know. If you are contacted and unsure of who you are communicating with, please hang up and contact
Client Services at 800-822-2076
or contact your local branch.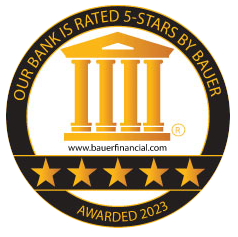 5-Star Rated
Bauer Financial is completely independent. It does not get paid (nor has it ever) to rate any institution, nor can any institution avoid its rating. Bauer does sell products to institutions and encourages them to share news of their 5-Star or 4-Star rating, but they must earn it first.
Bauer uses the same strict barometer to rate all banks and all credit unions and makes those ratings available to all people—for free—on its web site. Bauer has nothing to hide.
Since 1983, this practice, along with an excellent track record, has earned the respect of regulators, bankers and consumers across the country. We have been analyzing and reporting on the industry since 1983. Nobody knows this business better, nor is better respected.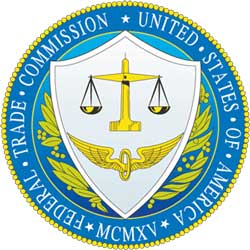 Do you use payment apps like Venmo, CashApp, or Zelle?
Ever send money through an app like Venmo, CashApp, or Zelle? They make it easy to send money fast to friends or family. But what happens when it's a scammer on the other end?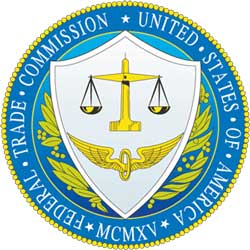 The best way to protect your information from scammers? Recognize a phishing scam.
Scammers know how valuable your personal and financial information is — and they'll do or say almost anything to get it. What can you do to keep it safe?