It's about you
Riverview Bank was created by a group of dreamers in Camas, Washington who wanted a local bank for its community.  That idea has grown over the 100 years in business to a branch footprint of 17 branches from Ridgefield to Aumsville and Vancouver to Goldendale. 
Banking with Riverview means you will know the lenders, branch managers, leadership and the marketing team.  We are your neighbors, your friends and community members.  We live and work right here, too.  And we care about the same things that you do.  Friends, family, jobs and community.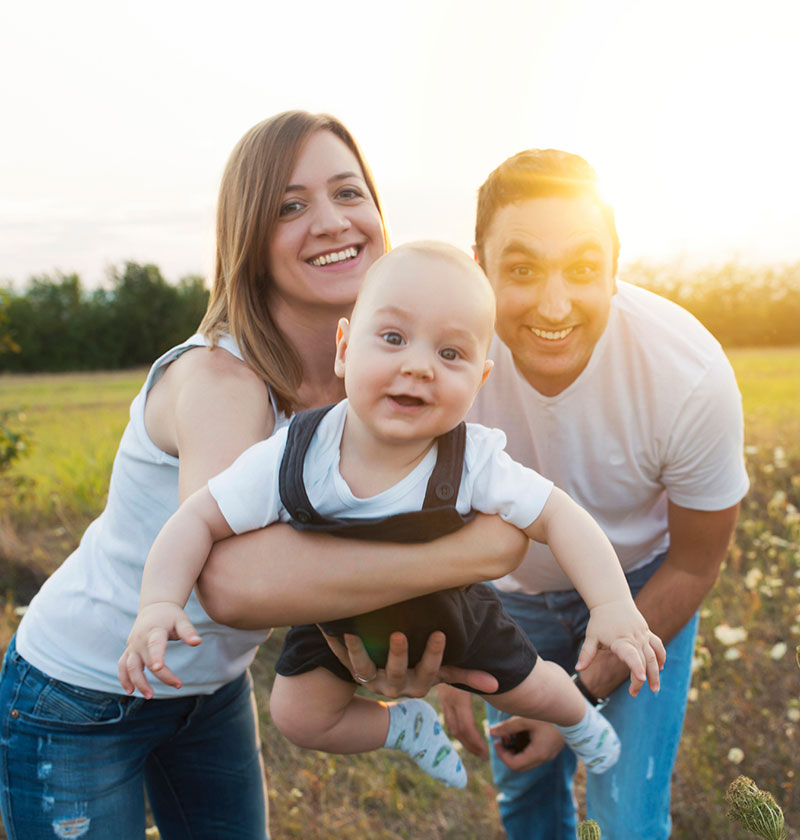 Riverview will be your bank for each of your life stages.
Your first home or maybe your second.  Saving for college.  Starting the business you have been dreaming about.  Purchasing a vacation home at the mountains or the beach.  And retirement…making plans for that time when schedules allow for doing more of what you love. 

If you are already our client, thank you.  We are grateful for your business.  If you are looking for a bank that cares about connection, we are like a trusted neighbor.  Solid.  Dependable.  We want to be your bank. 
Welcome to Riverview
Learn more about Riverview
---