Tenant Improvement Financing
Take control of your renovation with Riverview Tenant Improvement Financing
Our goal is to help you build an office space that best serves the needs of your employees and customers. Optimize your office's functionality and aesthetics to best represent your brand.
---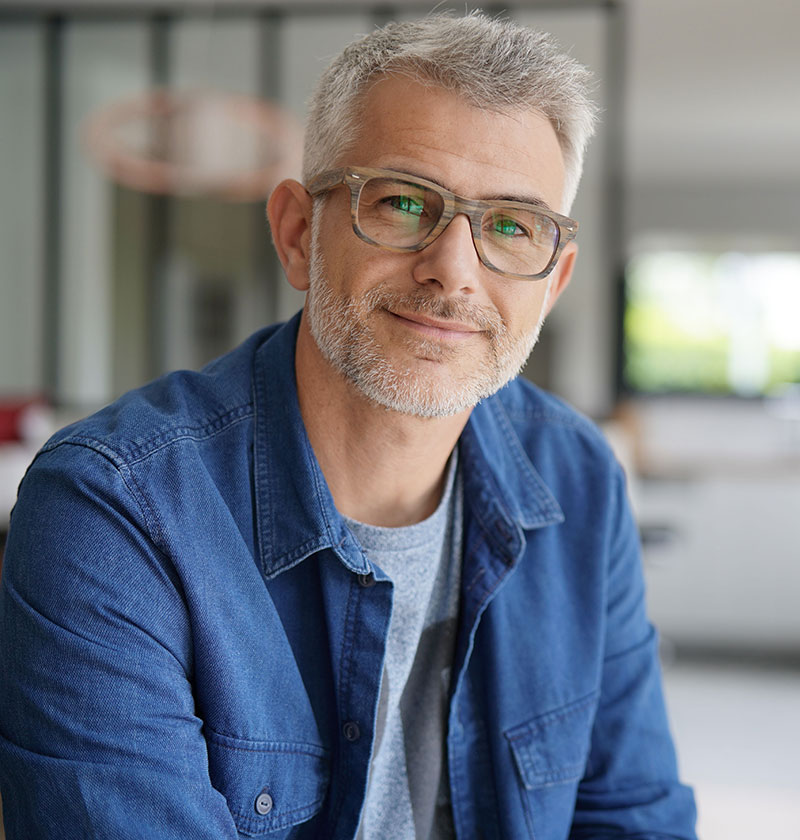 Update your establishment
Environment with general renovation

Equipment, furniture, technology, and fixture installation

Atmosphere and decor

Ergonomics

ADA compliance features

Sustainability upgrades
Riverview Tenant Financing Offers
Up to 100% Financing
Term: Up to 10 Years Fully Amortizing
Rate: As low as the 10 Year FHLB Fixed-Rate Advance Index Plus 2.25% Fixed*
Loan Fee: Waived
Collateral: First Lien on All Business Assets

No Prepayment Penalty
Talk with a Tenant Improvement Financing Relationship Manager today
---
Financial Covenants to be Determined.
*Assumes a 10 Year Loan