Online and Mobile Banking
Online Banking
Riverview online banking is available on ALL of your devices! 
Our system offers safe, convenient access to your Riverview accounts and many features designed to enhance your banking experience. 
Enroll today
Already a customer?
---
Free Online Bill Pay Service
With Riverview's free online bill pay service, there is no more writing those monthly checks, stuffing envelopes and buying stamps. You can pay all of your bills online.
From recurring monthly bills to a one-time expense, you can schedule payments up to a year in advance. Select the payee, the amount and the payment date, and Riverview does the rest.
Changes can easily be made anytime before the processing date. Each payment is itemized on your statement so you know whom you paid, the date and the amount.
Mobile Banking
Check balances, transfer funds, receive account alerts or read secure messages while you're out and about. Download the Riverview mobile banking app today!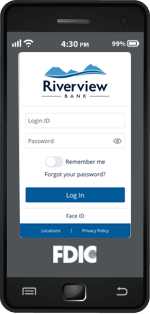 Through our online banking, you can:
Deposit checks using a mobile device
Transfer funds between accounts
Set-up recurring transactions
View statements
Pay your bills quickly & easily with free online bill pay service
Send and receive secure messages
Re-order checks
Setup account alert
Riverview mobile banking is free to our customers, but usage charges may apply, so check with your mobile provider. 
---
Mobile Deposit
Deposit checks anytime, anywhere.
Can't make it to a branch or ATM? Deposit your check with the Riverview mobile banking app. With a snap of a picture, you are able to deposit checks directly into your eligible account using your smartphone or tablet.
Please make sure you are endorsing your checks with the phrase "For mobile deposit only" written under your signature. Checks that are deposited without this phrase will be rejected.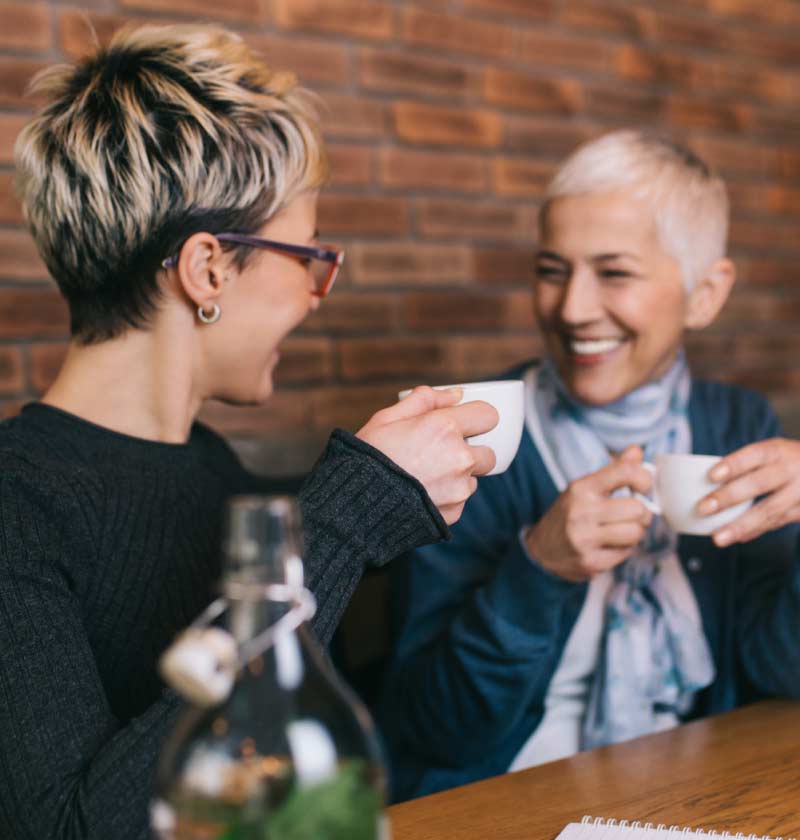 Apple Touch ID, Face ID, and Android Fingerprint
These forms of biometric authentication are faster, more convenient ways to login to the Riverview Mobile Banking App. And because no two fingerprints are alike, it is one of the most secure pass codes.
Setup your biometric authentication
Enable your biometric security settings on device
Tap Touch ID, Face ID, or Biometrics on the Riverview Mobile Banking App login screen and follow the prompts. 
Digital Wallet
Digital Wallet is an easier, faster, and more secure way to check out with your Riverview Debit Mastercard®. Shop in-store, in-app or online with your mobile device.