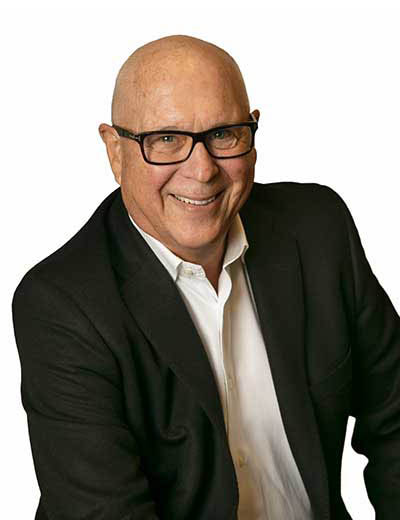 CHAIRMAN
---
Gerald Nies retired after 42 years in the insurance business. He was President and Chief Executive Officer of Nies Insurance Agency from 1985-2011 and then was Executive Vice President after selling the business to Brown & Brown, Inc. Currently, he is the owner of a small investment property management company. He attended Western Washington University and became a Chartered Property Casualty Underwriter.
Mr. Nies is a past Board member of the Washington Independent Agents Association and past President of the National Agent Advisory Council for Safeco Insurance. He also served as one of the five Clark County Emergency Medical Services Administrative Board members, elected Council Member for the City of Battle Ground and Fire Chief for the City of Battle Ground. Mr. Nies' diverse career has afforded him expertise in managing financial and operational aspects of business, as well as customer relations.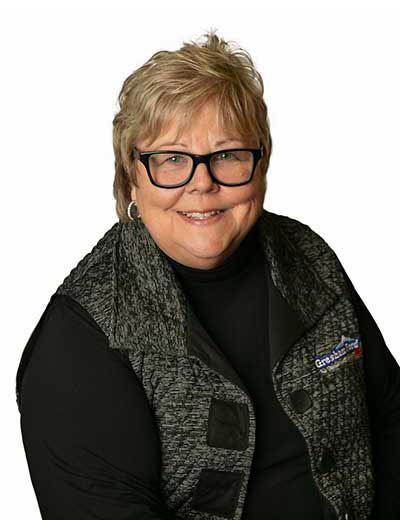 VICE CHAIRPERSON
---
Bess Wills is General Manager/Co-Owner of Gresham Ford in Gresham, Oregon and is responsible for all matters of the day-to-day operation. She has over 25 years of experience in fiscal and corporate administration and management of businesses, including having managed a group of auto dealerships in Southern California.
She is active with many business and community organizations and has received statewide recognition for her work with local charities. Ms. Wills' career has given her strong leadership experience and knowledge of owning and operating a long-established business.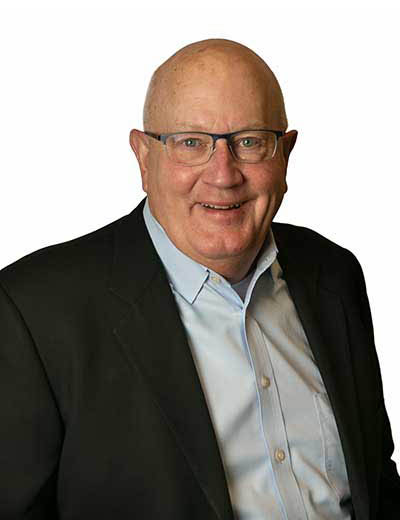 ---
Bradley Carlson is President and General Manager of Evergreen Memorial Gardens Cemetery, Funeral Chapel and Crematory, a position he has held since 1995. A graduate of Washington State University with a Bachelor of Arts in Communications and Advertising, Mr. Carlson spent over 10 years in the computer industry as a sales person and sales manager before joining the family business in 1987. He is a past Chair of the Board for the Association of Washington Business, which is a statewide business lobbying group with over 8,000 members.
He is also past President of the Washington Cemetery, Cremation and Funeral Association, as well as serving for 11 years on the Washington State Funeral Directors, Embalmers and Cemetery Board as appointed by the Governor. His expertise in community banking and finance, as well as his knowledge & and business and personal contacts in the local market, make him a valuable resource to the Board.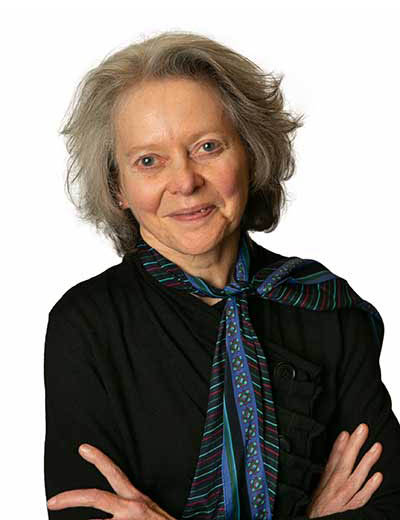 ---
Patricia Eby is the former president and sole shareholder of the certified public accounting firm Peterson & Associates P.S. in Vancouver, Washington. Ms. Eby is a graduate of Walla Walla College with a Bachelor of Science in Accounting and a Certified Public Accountant since 1974. Ms. Eby obtained her law degree from Lewis and Clark College School of Law and has been a member of the Washington State Bar Association since 1985.
Ms. Eby has a long history of local community service involving organizations such as: Rotary, Clark College Foundation, Free Clinic of SW Washington, as well as an appointment with the Professional Advisory Council for the Community Foundation of SW Washington.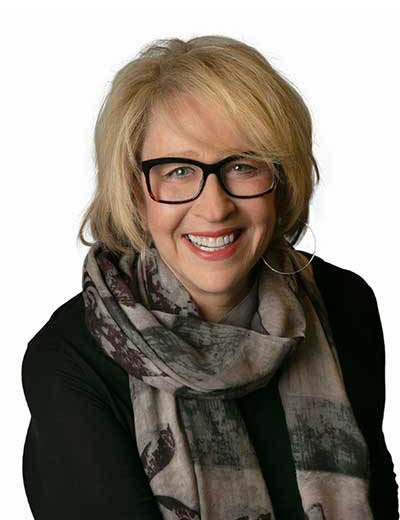 ---
Stacey Graham is the Chief Strategist at What's Next? Strategies, where she develops marketing, branding, fundraising, and strategic planning for clients across the country. Her banking experience began in 2005 as Executive Vice President & Chief Strategy Officer at First Independent Bank. In 2012, she started at Sterling Savings Bank as the Senior Vice President & Integration Executive.
She attended Willamette University and received a diploma in Bank Marketing & Management from the American Bankers Association School of Bank Marketing & Management. She also held the position of President at the Humane Society for Southwest Washington for nearly eight years.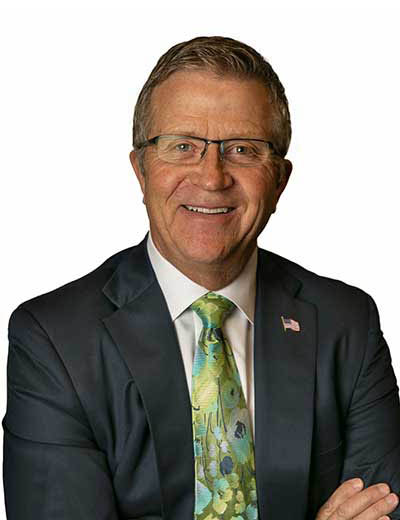 ---
Larry Hoff earned a B.S. in Accounting from the University of North Dakota. He then moved to Clark County, where he has lived for 40 years, and soon joined the credit union industry as interim CEO for Columbia Credit Union (CCU). After serving at CCU for more than 12 years, he became CEO of Electra Central Credit Union. Seven years later, he was hired as CEO of Fibre Federal Credit Union, an institution he grew from $400 million to $1 billion before retiring in January 2017.
A second term Representative in Washington's 18th Legislative District, Larry currently serves in a leadership role as the ranking minority member of the House Labor and Workplace Standards Committee. He also serves on the House Appropriations and House College and Workforce Development committees. Past volunteer service includes Doernbecher Children's Hospital Foundation; St. Paul Lutheran Church; St. Paul Day Care; Vancouver Dawn Lions; Clark County Department of Community Services; Longview Noon Rotary. Larry lives in Vancouver with his wife Renee. They have one son and one grandson.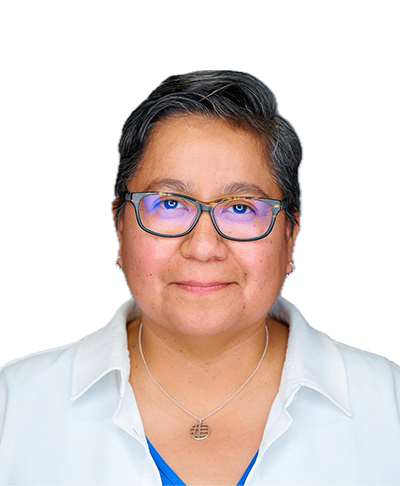 ---
Valerie Moreno is the Chief Information Officer and Chief Information Security Officer at Reed College. Valerie has over 33 years of IT industry experience in both corporate and higher education institutions. She holds a Bachelor of Science degree in Network and Communications Management and has held leadership roles for both local organizations as well as national companies - Clark College, Portland Community College, Northwestern University, AT&T and Qwest. In her current role as the CIO/CISO at Reed College, Moreno is responsible for delivering IT enterprise services.
Ms. Moreno Has served on the boards of directors of Centro Cultural, a nonprofit serving the Latino community of Portland, as well as the Chicago Women in Trades and Girls in the Game organizations. She also has prior connections to the PCC Foundation, Youth Job Center and the Hispanic Bell Management Association.
Learn more about Riverview
---